Your FREE Singing Warmup Report Download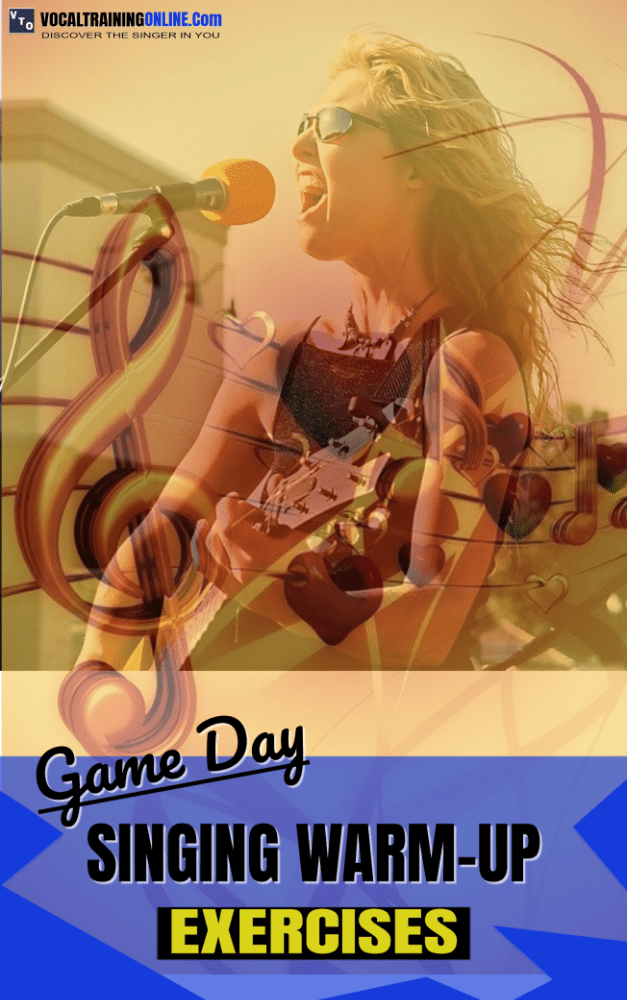 Free From Making Christ Known
Hello Music Lover,
Congratulations for choosing to move forward as a singer.
Now, It's time to claim your free report – "GameDay Singing Warmup Exercises".
Simply download your copy now from the link below. …
Click Here to download your free singing warmup report
Thanks for visiting and be sure and bookmark Making Christ Known for Bible Study, Christian videos and more!
In Christ,
Bob Pardue