Jesus Eats with Sinners
As a Christian what do you see when you look at a person who is not like you? When Jesus eats with sinners in Mark 2, people of that day were totally shocked.
But, Jesus teaches in this Bible study lesson from Mark that we should reach out to others. How else can we bring them to Him?
He plainly states that sinners like Levi, who became Matthew, and the fishermen who followed need "healing" just as we do.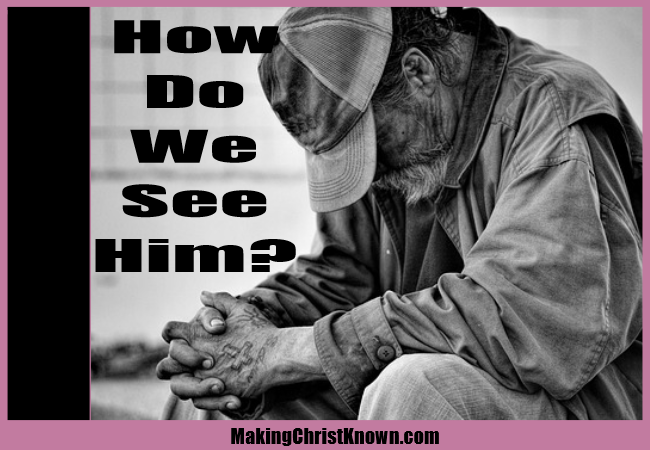 Jesus eats with sinners
Jesus Eats With Sinners at the Home of Levi (AKA Matthew)
As He passed by, He saw Levi the son of Alphaeus sitting in the tax booth, and He said to him, "Follow Me!" And he got up and followed Him.
And it happened that He was reclining at the table in his house, and many tax collectors and sinners were dining with Jesus and His disciples; for there were many of them, and they were following Him.
When the scribes of the Pharisees saw that He was eating with the sinners and tax collectors, they said to His disciples, "Why is He eating and drinking with tax collectors and sinners?"
And hearing this, Jesus said to them, "It is not those who are healthy who need a physician, but those who are sick; I did not come to call the righteous, but sinners." – Mark 2:14-17 NASB
Jesus eats with sinners
Who Follows Christ? The "Church" People – Or Sinners?
Jesus shows in this message that salvation is not only for those who are "churched" but is available to anyone who seeks Him; even "sinners".
Billy Graham once stated:
"We're all sinners. Everybody you meet all over the world is a sinner."
We have to be careful not to judge at first glimpse and to reach out to those who desperately need Jesus' love.
Prayer
Above all, we need to pray for those who do not know Christ. And, pray that God will place those people who need Him in front of us in our daily lives.
We only need to use the opportunity to witness to those God sends to us.
According to Jesus, our job as Christians is to do these 3 things ..
Love God
Love Each Other
And, Make New Disciples
How Do We Share Christ Everyday?
As stated in the lesson, we need to make an effort to show His love by what we do and who we are. And, we do this even when in the presence of those who have not yet accepted God.
I am as guilty of this neglect as you may be. But Jesus wants everyone to have a chance to come to Him. He wants to forgive them of sin, and live eternally in heaven with Him.
Do we sometimes feel that salvation is just for people like us?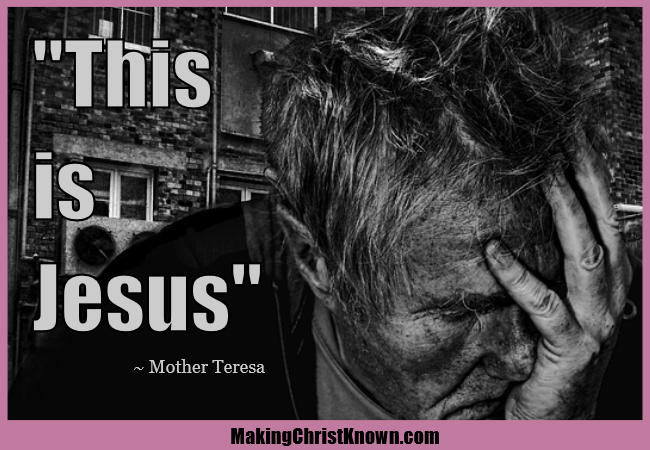 Jesus eats with sinners
How Do We Really See Other People?
Too many times we look at the outward appearance, or what a person has done in the past.
I pray that you and I can take steps in overcoming this bias so that more people will know Christ.
That is our job.
Love in Christ
– Bob
If you would like to discover more about the love and life-changing experience of Jesus Christ, please take a moment to look at John 3:16 to get more information.